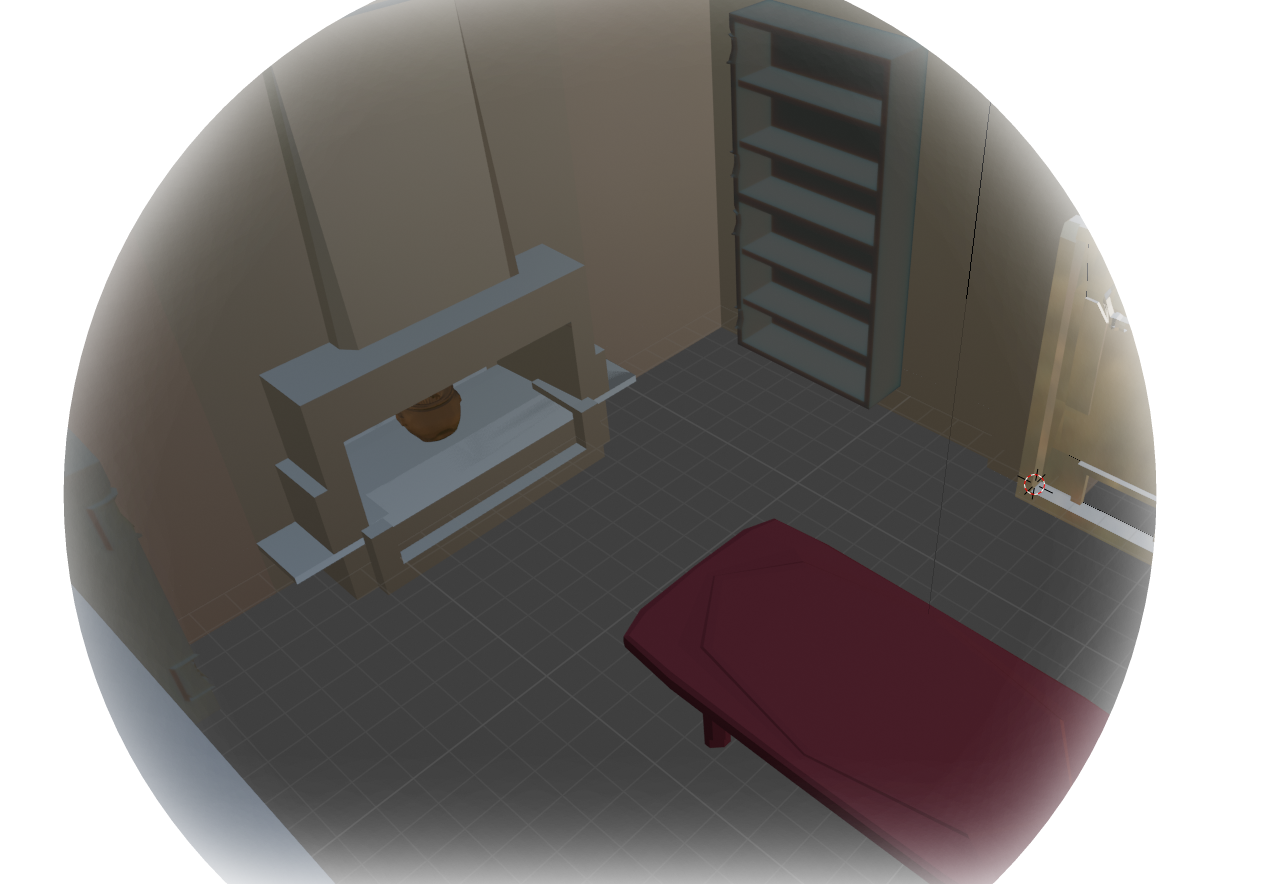 Startup Alchemy
A downloadable game for Windows
Startup Alchemy
A potion shop VR game
You're the head of a recently built potion shop. By combining your entrepreneurship skills with sheer determination you've managed to make your dream a reality. The last two years were spent dreaming of this moment and finally, you've started your very own apothecary. But wait, how do you make a potion again?

Mix together elements, potions, and creatures to discover different potions with different effects. Test out potions until you have a solution that can fulfill your orders!
The game is currently unfinished, is missing features, and may contain bugs.

Studio Gaffers is...
Install instructions
Download and un-zip the latest release below. Then, open Startup Alchemy.exe.

NOTE: Startup Alchemy currently only supports SteamVR devices. For best results, have SteamVR running before opening the game.